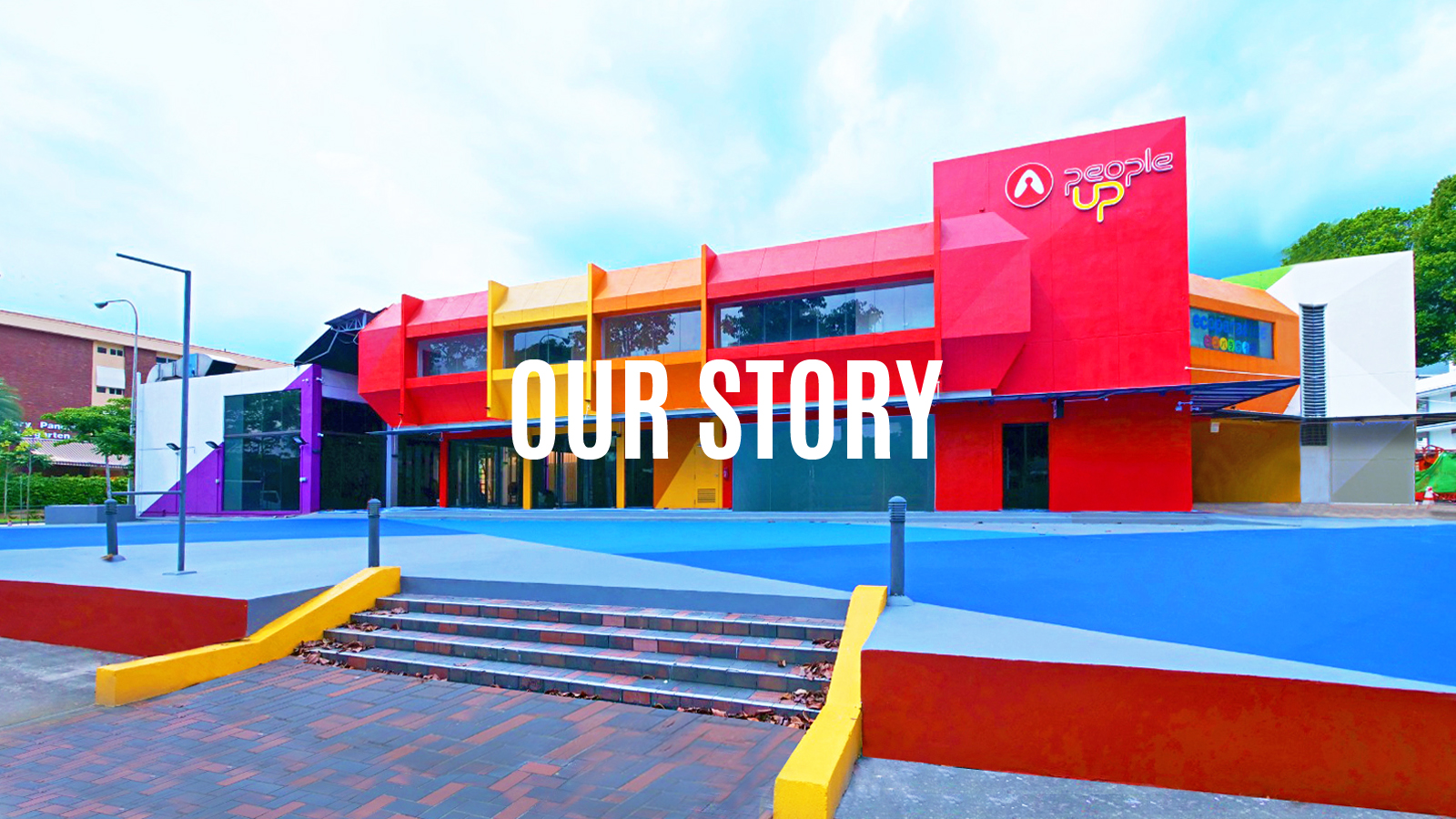 WHO WE ARE
PeopleUp is a multi sport and enrichment hub founded with a big idea – To bring the best in various disciplines together, and deliver the most enjoyable learning and enrichment experience in Singapore. As we set out towards our vision, we've found many talented people with the passion to make a difference for others. We met amazing artists, scholars, athletics, trainers and even geniuses. Most importantly, we found great trainers whom given the opportunity, could inspire greatness and nurture our future generations!
PEOPLEUP (PANDAN)
PeopleUp@Pandan is our sports and enrichment centre in the west, within the developing Jurong central region. You'll be greeted with a splash of colours representing the variety of sports, art and brain training activities within the complex!
PEOPLEUP (KATONG)
PeopleUp@Katong is our education and brain training centre in the vibrant Katong region of the east. Our centre in Katong seeks to provide quality education and brain training classes that will expand the greatest potential of our youth and support them through their education foundation.