We Learn Best Through Experiences:
Our greatest growth never came from classrooms or textbooks. They were from our personal explorations, experiences, mistakes and mentors.
PeopleUp Singapore is a multi enrichment and play conglomerate founded with a big idea – To bring the best in various sports and enrichment disciplines together and to deliver enjoyable and unique learning, enrichment and entertainment experiences for kids and families.
 Our Brands
Our greatest strengths come from our portfolio of brands and schools
that are led by some of the most talented and passionate leaders in Singapore.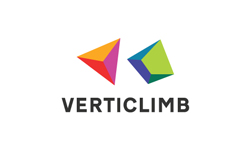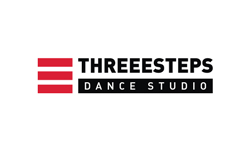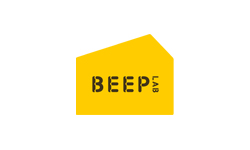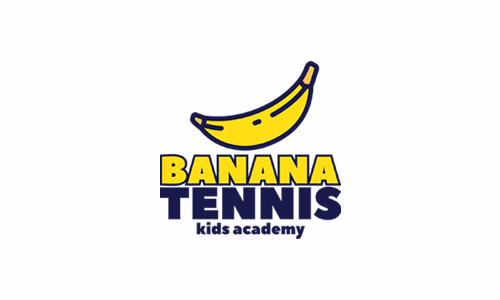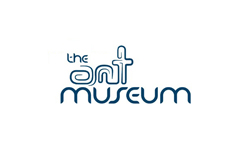 PeopleUp@Pandan
200 Pandan Gardens, PeopleUp Enrichment Hub
Situated at 200 Pandan Gardens, PeopleUp@Pandan is our first flagship enrichment hub. Spanning over 80,000 square feet, this holistic hub is purposefully built for vibrance and energy – the perfect environment for kids and families.
PeopleUp@Pandan houses multiple of our LEARN and PLAY brands including Ernskates, Verticlimb, Threeesteps, The Zone and Bouncy Paradise.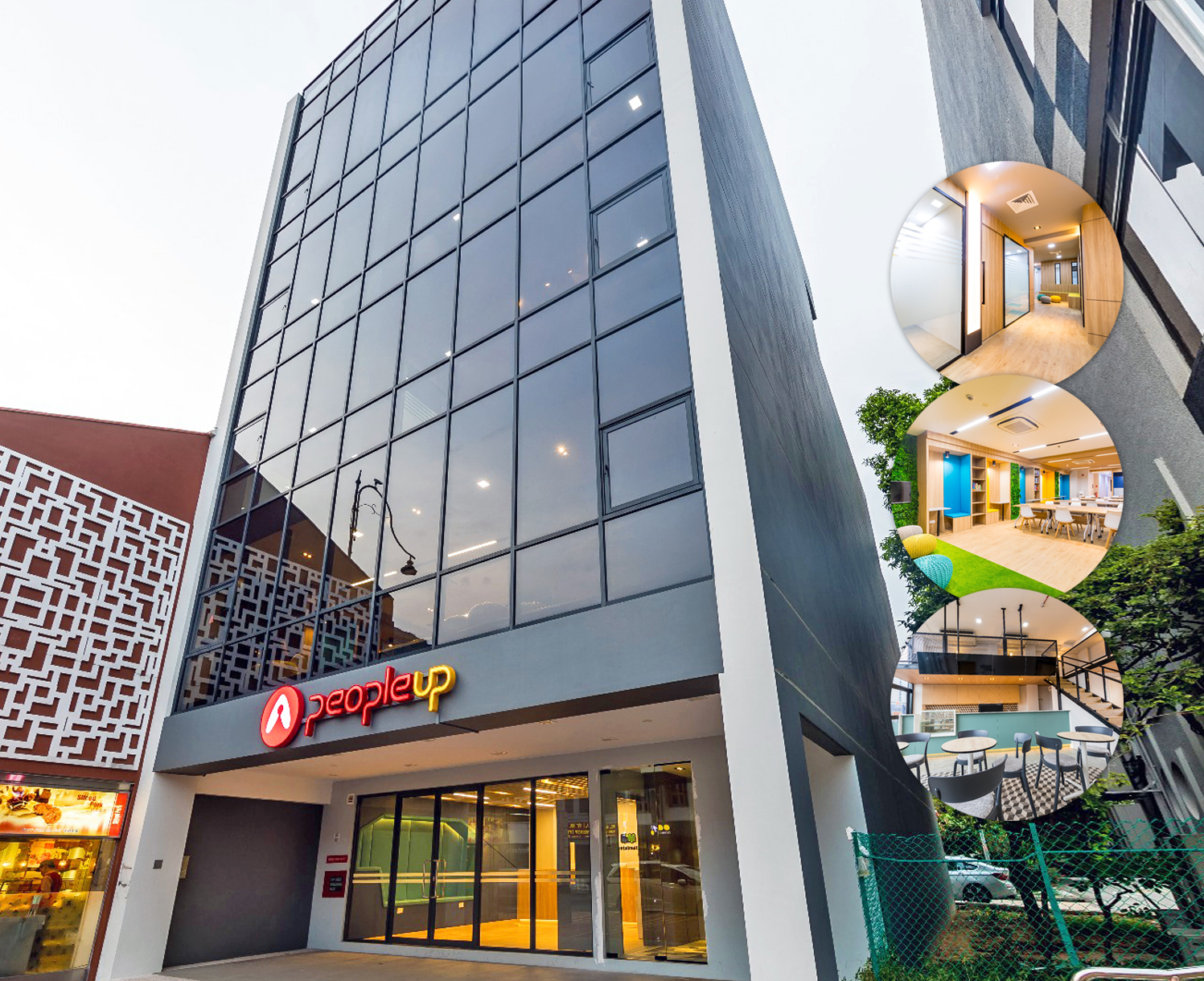 PeopleUp@Katong
143 East Coast Road
PeopleUp@Katong is our education and brain training centre in the vibrant Katong region of the east. With 9 classrooms, a student study lounge and a full fledged inhouse cafe, 0ur newly renovated 5-storey centre in Katong seeks to provide quality education and brain training classes that expands the greatest potential of our youth and support them through their education foundation.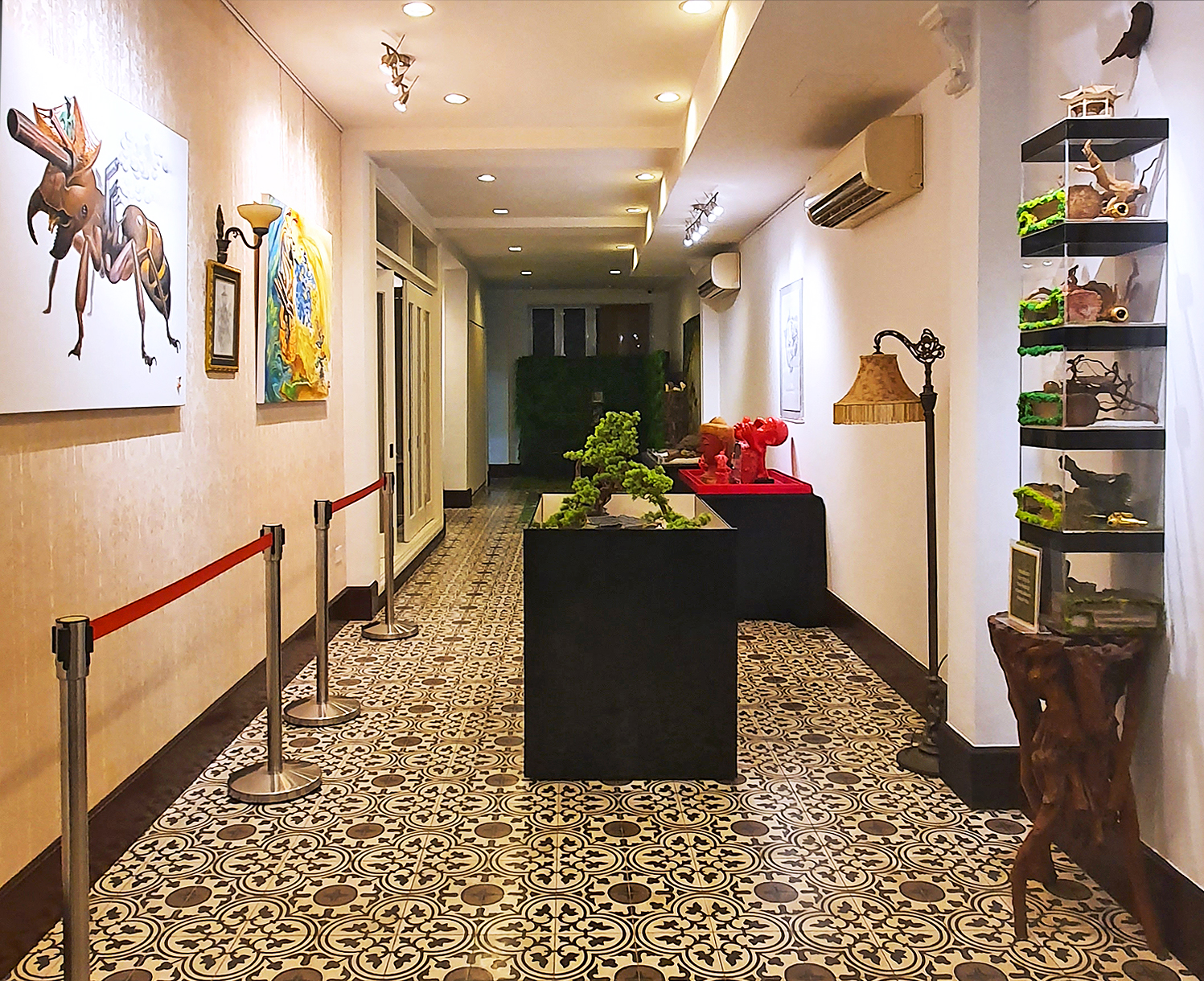 Singapore Ant Museum
359 Upper Paya Lebar Road
The Singapore Ant Museum is Asia's first Ant Museum – providing an upclose peek into the hidden lives and ways of these super organisms.
Situated in a 4-storey colonial shophouse at Paya Lebar, The Ant Museum features over 30 unique species of ants and handcrafted artistic formicariums (man-made ant homes), providing a unique, holistic experience that encompasses science, art and nature for kids and adults alike!