We Learn Best Through Experiences:
Our greatest growth never came from classrooms or textbooks. They were from our personal explorations, experiences, mistakes and mentors.
PeopleUp is a multi enrichment and play group, founded to deliver the most enjoyable and unique learning, enrichment and entertainment experiences for kids and families.
Today, the group operates over 100,000 sqft of commercial space and 15 subsidiary brands, bringing multiple play, learning and entertainment experiences for families in Singapore!
 Our Brands
Our greatest strengths come from our portfolio of brands and schools
that are led by some of the most talented and passionate leaders in Singapore.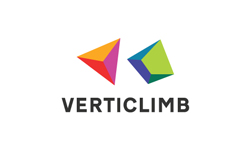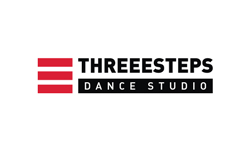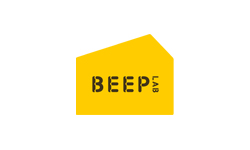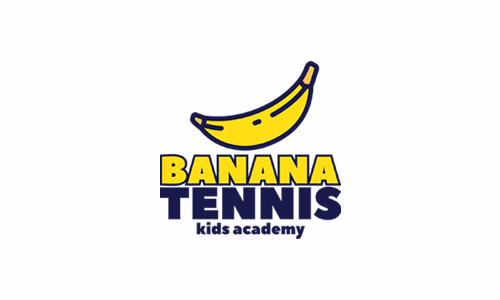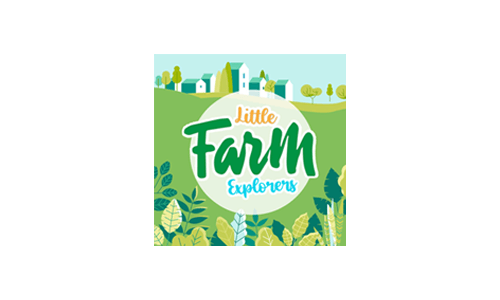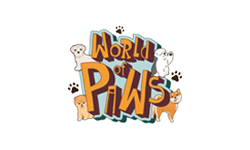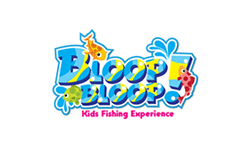 PeopleUp@Pandan
200 Pandan Gardens, PeopleUp Enrichment Hub
Situated at 200 Pandan Gardens, PeopleUp@Pandan is our first flagship enrichment hub. Spanning over 80,000 square feet, this holistic hub is purposefully built for vibrance and energy – the perfect environment for kids and families.
PeopleUp@Pandan houses multiple of our LEARN and PLAY brands including Ernskates, Verticlimb, Threeesteps, Banana Tennis, Art of Aikido, BEEP Lab, World of Paws and Bouncy Paradise.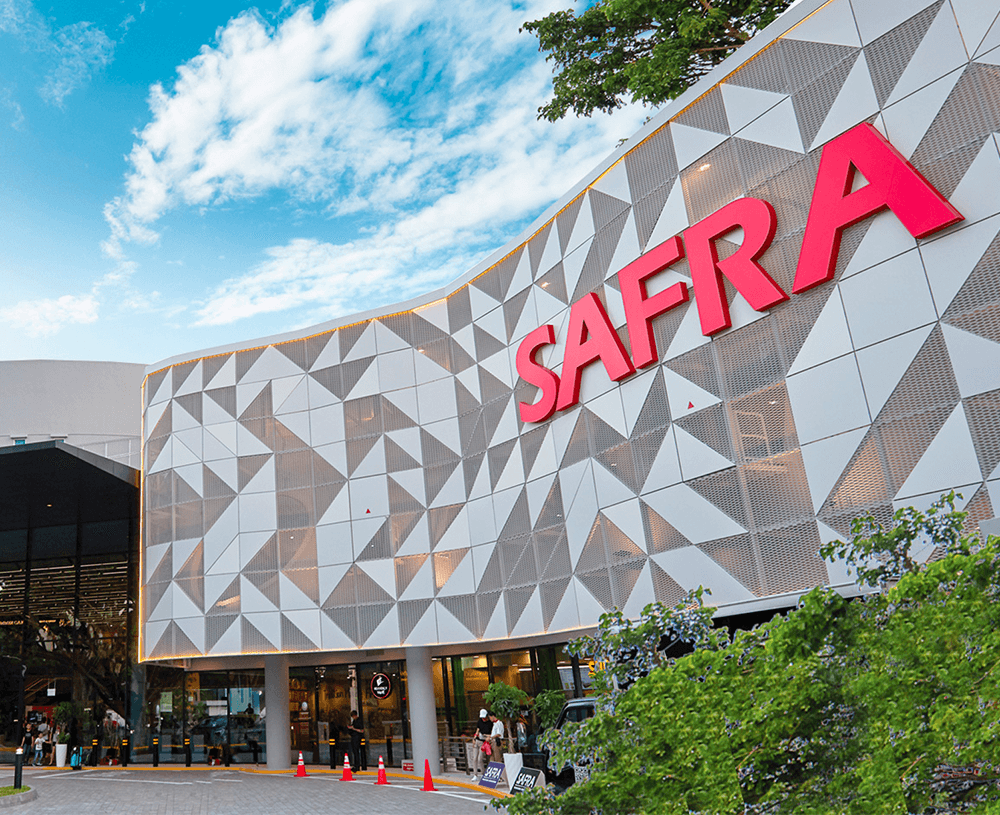 PeopleUp@SAFRA Mount Faber
2 Telok Blangah Way #01-03/11
PeopleUp@SAFRA Mount Faber is our latest family centric location in Central Singapore. Occupying 4 units in the clubhouse, the location features 4 of our existing and new enrichment schools:
BEEP Lab – Global award winning architecture based creative development school
Threeesteps – Award winning hip-hop dance academy
Art of Aikido – Flagship Aikido training dojo featuring Japanese tea appreciation
Premier Golf – Largest indoor golf facility and academy in Singapore featuring a full sized indoor short game and fitting shop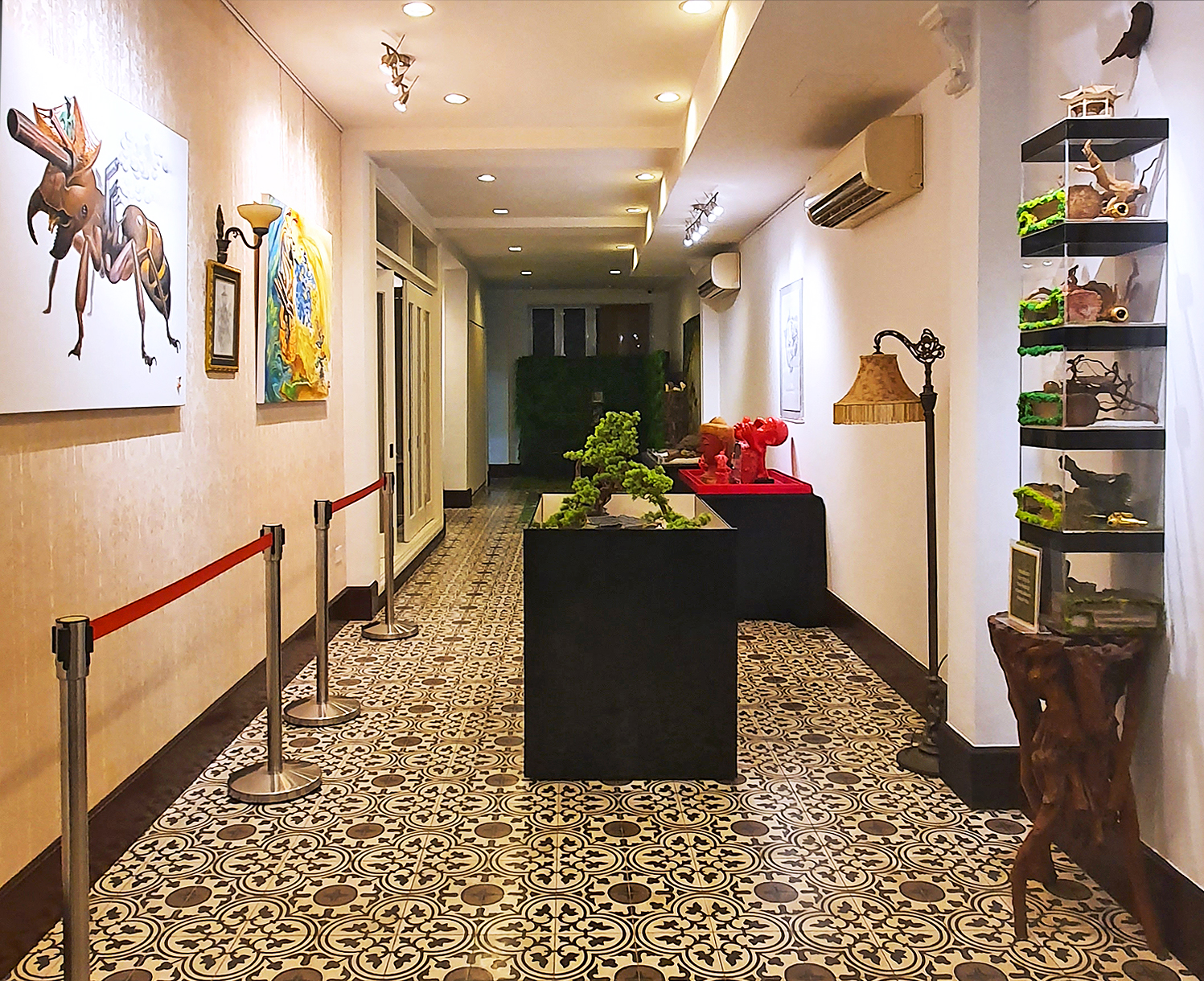 Singapore Ant Museum
(Closed till Further Notice)
The Singapore Ant Museum is Asia's first Ant Museum – providing an upclose peek into the hidden lives and ways of these super organisms.
Situated in a 4-storey colonial shophouse at Paya Lebar, The Ant Museum features over 30 unique species of ants and handcrafted artistic formicariums (man-made ant homes), providing a unique, holistic experience that encompasses science, art and nature for kids and adults alike!
Dinoland@SAFRA Yishun
60 Yishun Avenue 4 #02-01
Dinoland is an immersive dinosaur park experience that is one of its kind in the world.
Situated at SAFRA Yishun, Dinoland takes you through an immersive journey in a huge, live indoor jungle where multiple species of dinosaurs live and roam. Expect to be in awe as you come upclose with mega sized animatronic dinosaurs that are as large as 15 meters in length!
PeopleUp Performing Theatre@SAFRA Tampines
1/A Tampines Street 92
PeopleUp Performing Theatre is a new 212-seat theatre with multiple curated entertainment performances
Situated at SAFRA Tampines, PeopleUp Performing Theatre will feature a wide variety of exciting theatric performances ranging from comedy shows to live concerts, magic shows to acrobatic performances and more!