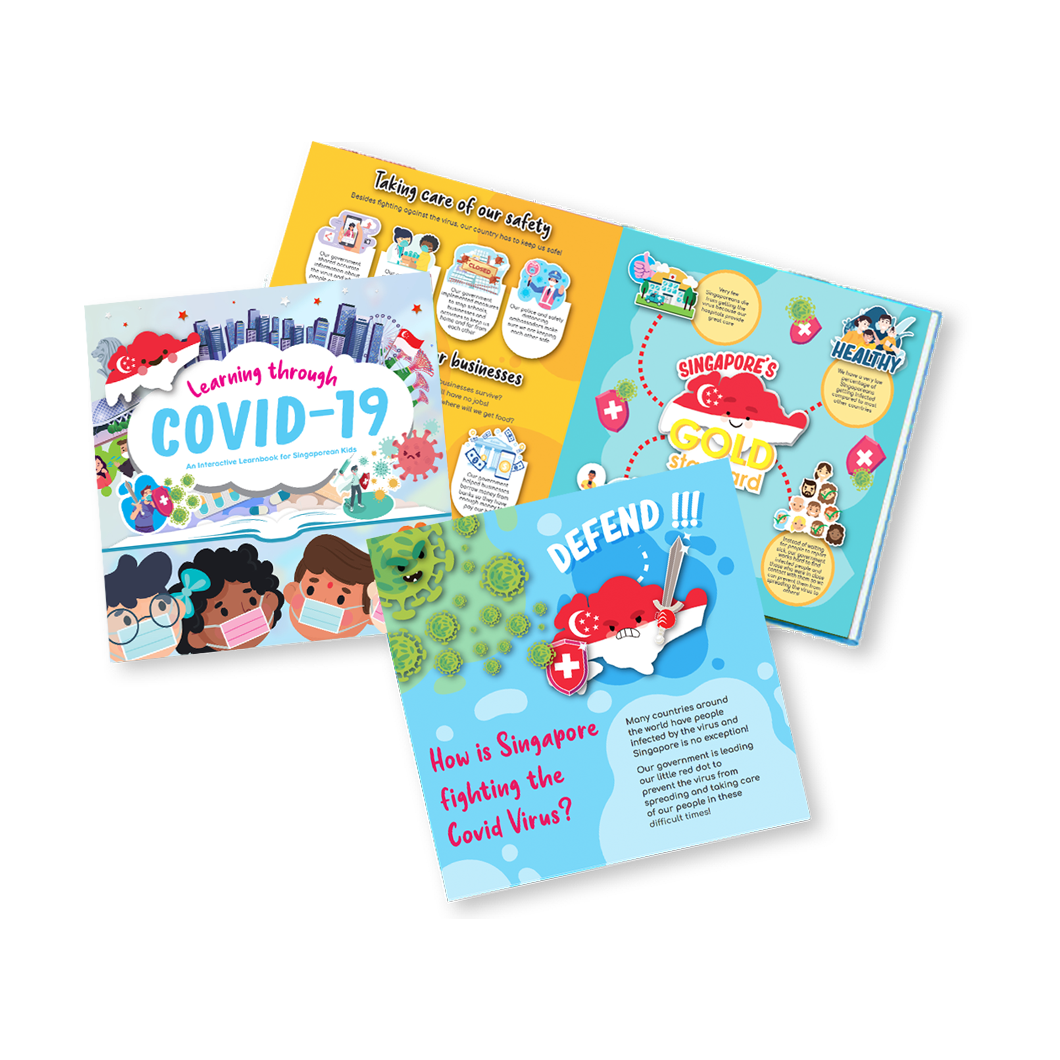 Book Size: 21cm (w) X 21cm (h)
A Singapore Covid-19 Initiative: Free for Singaporean Residents
"Learning through Covid-19" is a limited edition, 50-page interactive learnbook for Singaporean kids and families. Written and produced by Singaporeans for Singaporeans, this free educational book by PeopleUp tells our nation's battle against the virus through custom illustrations and multiple activities for a fun time!
Recommended Age:
Age 4 to 7: Parental Guidance
Age 8 to 12: Independent Reading
Book Highlights:
⭐ A Singapore Production – Highly Relevant to Singapore families
⭐ 50 Page High Quality Production
⭐ Limited Edition Covid-19 Commemorative Memento
⭐ Fun and Meaningful Learning Activities
(#SGUnited colouring, Design your Family Mask, Covid Video Challenge, Design and Fold your Heart Shaped Thank-you Note and more!)
⭐ 15 X $300 Toys"R"Us vouchers to be won from from book activities!
Highly
Educational
Comprehensive explanations
about the virus, its impact and
protective measures.

Many Fun
Activities
More than 10 fun activities from
colouring to mask design and
crosswords for family bonding!
Thought
Provoking
Critical thinking exercises –
Eg. How would you care for
our elderly during this virus?
Highly
Relevant
Written and illustrated with
relevance to Singapore's
Covid situation and response.

Beyond
Covid-19
Go beyond the facts of Covid-19
to understand our economy,
governance and infrastructure.
Moral
Values
Learn to appreciate everyone
for contributing in their own
ways to our society.

LIMITED COPIES AVAILABLE. REGISTER FOR YOUR FREE BOOK NOW!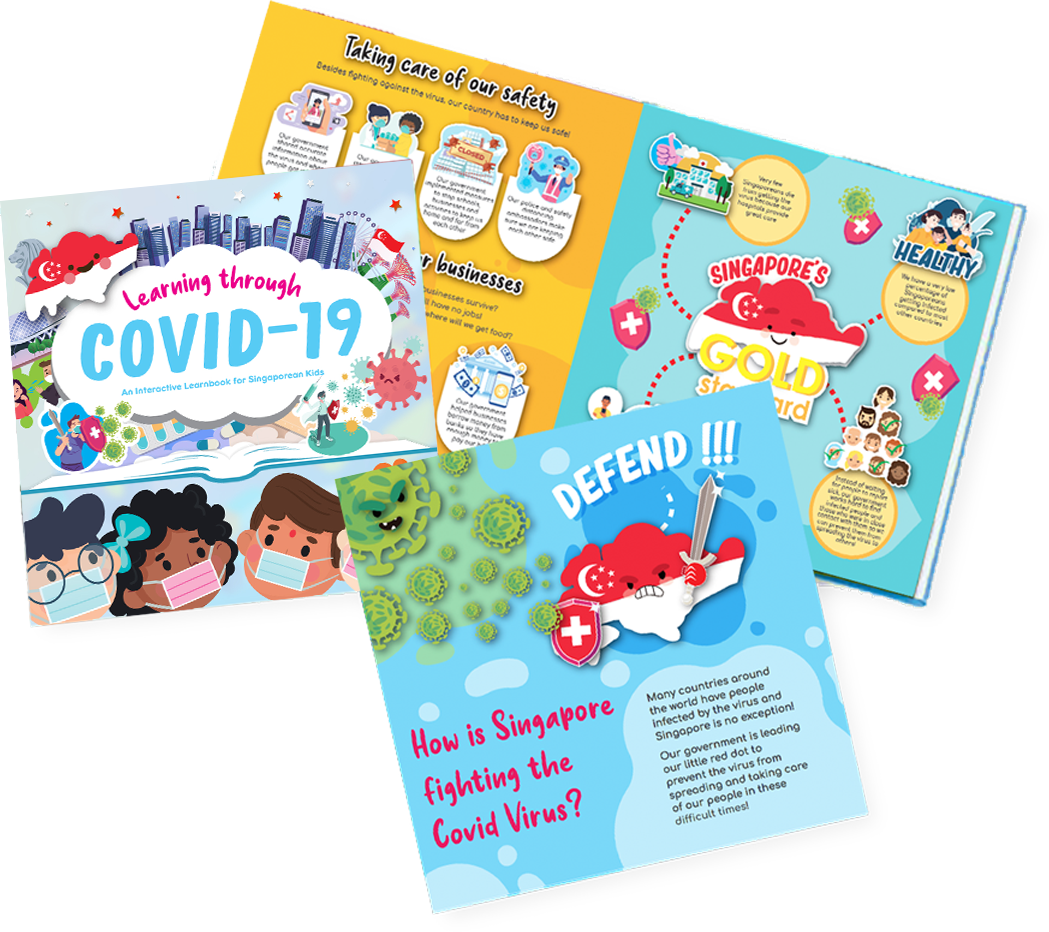 Terms & Conditions
1) This free book is a Covid-19 initiative by PeopleUp Singapore. Resale and/or redistribution of this book is strictly prohibited.
2) Registrants must be parents or representing parents who are Singapore citizens or PR or persons working or residing in Singapore with a minimum age of 18.
3) Due to limited availability, each household may only register for one free copy.
4) Multiple registrations, inaccurate or incomplete registrations will not be qualified.

5) Due to printing and production costs, limited copies are available for distribution and are subject to availability.
6) For marketing consent please click here.
Initiative supported by: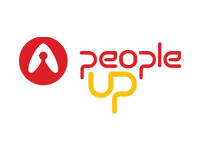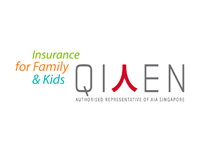 " The book is very nicely drawn and the content is actually pretty unique. My son learns about the virus in school but there are still many interesting new angles that got him curious! "
Mille Chia – Mother of Asher (8yrs old)