About Us
Our beginnings, beliefs and mission to enrich lives of people
 The PeopleUp Story
PeopleUp is a multi sport and enrichment hub founded with a big idea – To bring the best in various disciplines together, and deliver the most enjoyable learning and enrichment experience in Singapore.
As we set out towards our vision, we've found many talented people with the passion to make a difference for others. We met amazing artists, scholars, athletics, trainers and even geniuses. Most importantly, we found great trainers whom given the opportunity, could inspire greatness and nurture our future generations!
Holistic Development
Everyone is special in their own way and that is why development must come in a holistic package. Through exposure to a variety of activities, kids can find their unique strengths and interests. That helps to ignite their determination, self-belief and strength of character.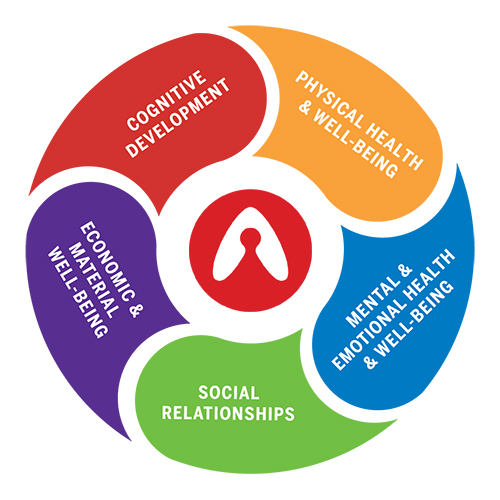 Ernest Wong
Founder, Ernskates
Ex-International Champion (Slalom Slide)
Accredited International Tournament Judge
Nicholas Lee
Founder, Verticlimb
Singapore National Team Climber
Danny Lee
Founder, Threeesteps
National Hip-hop Champion
International Competition Judge
Wellon Chou
Founder, Mentalmatrix
Vice President – Asia Memory Sports Alliance
6 National Memory Records
Terence Cheung
Head Coach, Ernskates
Singapore National Team Captain
Accredited International Tournament Judge
Clarence Cheung
Head Coach, Ernskates
Singapore National Team Captain
Accredited International Tournament Judge
Zat Low
Founder, Antiq
President – Singapore Ant Community
World Acclaimed Formicarium Artist
Faliq
Founder, The Zone
Spartan Race Team Lead