About Us
Our beginnings, beliefs and mission to enrich lives of people
 The PeopleUp Story
PeopleUp Singapore is a multi enrichment and play group founded in 2018 with a simple idea – To bring the best in various disciplines together and to deliver the most enjoyable and unique learning, enrichment and entertainment experiences for kids and families.
Today, the group operates over 100,000 sqft of commercial space and 15 subsidiary brands, bringing multiple play, learning and entertainment experiences for families in Singapore!
Holistic Development
Everyone is special in their own way and that is why development must come in a holistic package. Through exposure to a variety of activities, kids can find their unique strengths and interests. That helps to ignite their determination, self-belief and strength of character.
Family Bonding
Families that play together bond together. There is no replacement for family time, especially for children in their growing years! By experiencing and enjoying unique activities together, we forge countless precious memories to relive as a family.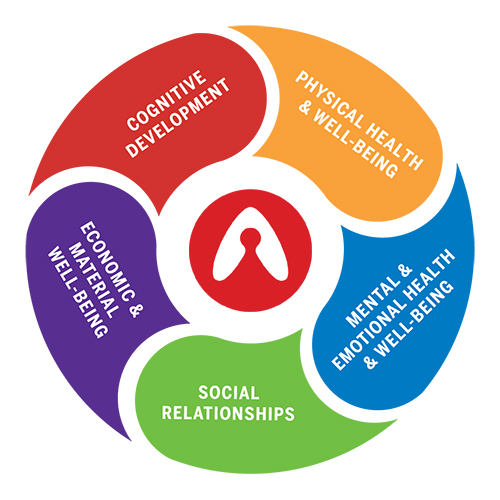 Albert Liang
Founder, BEEP Lab
⭐ NUS Masters in Architecture
⭐ Global Award Winning Education Innovator
Nicholas Lee
Founder, Verticlimb
⭐ Ex Singapore National Team Climber
Danny Lee
Founder, Threeesteps
⭐ National Hip-hop Champion
⭐ International Competition Judge
Dennis Tan
Founder, New Ground Global
⭐ Certified Success Resources Global Trainer
⭐ Trained & Worked with Global Speakers including Tony Robbins & Robert Kiyosaki
Joel Siow
Founder, Banana Tennis Academy
⭐ Tennis Tournament Judge
⭐ 15 Years Professional Coaching Experience
Cyrus Tan
Head Coach, Ernskates
⭐ Ex Singapore National Team Slider
⭐ Skating Club President
Zat Low
Founder, Antiq
⭐ President – Singapore Ant Community
⭐ World Acclaimed Formicarium Artist
Aloyseus Lee
Founder, Art of Aikido
⭐ 5th Dan Sensei (Aikido World Headquarters)
⭐ >25 Years Aikido Practitioner & 10 Years Professional Instructor
Alexander Lee
Founder, Art of Aikido
⭐ 5th Dan Sensei (Aikido World Headquarters)
⭐ >25 Years Aikido Practitioner & 10 Years Professional Instructor
Ken Loo
Founder, Premier Golf Singapore
⭐ Ex-National Development Squad Golfer
⭐ Represented SG in Golfing Tournaments